Dry bulk commodities-
We source/trade dry bulk commodities at origin and destination. Our regular to premium quality products are renowned for their reliability and quality consistency.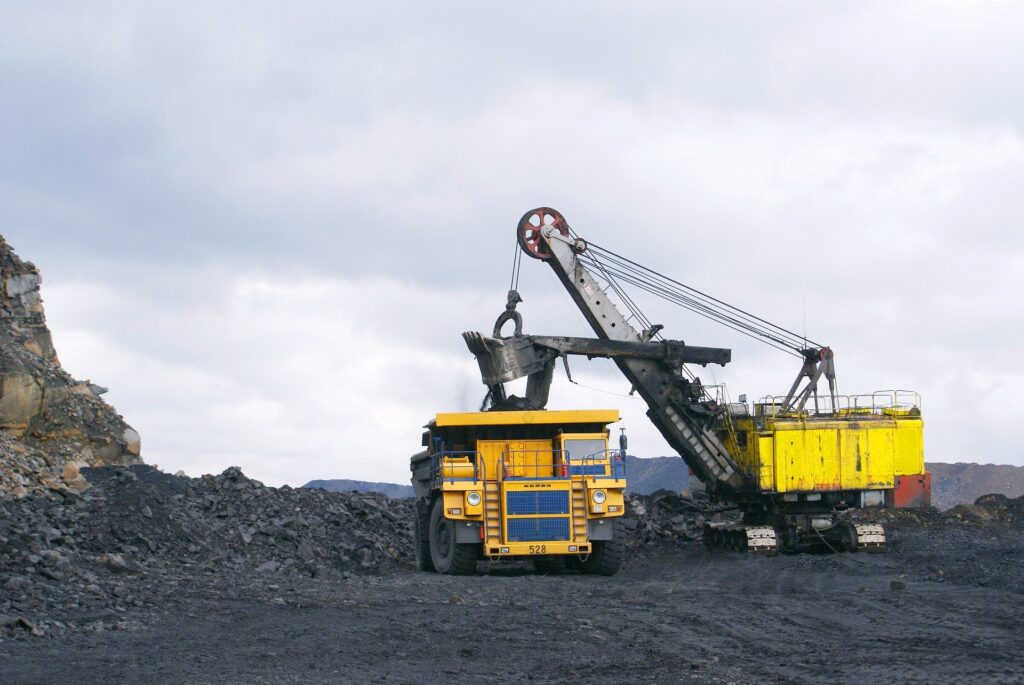 We handle our sales and marketing in-house, with assistance from marketing agents, and employ a sales strategy of maintaining a mix of customers, such as utility and industrial companies, and commodity trading companies. 
We have a broad spread of countries to which we supply including Malaysia, India, China, Vietnam, the Philippines, Japan, Korea, and Taiwan. 
We maintain a significant order book of long-term contracts and delivering high-quality premium coal.  Depending on how the transaction is structured the contracts are linked to Newcastle, API4, API5, and Indonesian Minimum Price (HBA) or mutually agreed net fixed price. 
Our Tabang / Pakar coals are sub-bituminous coal (4,000 – 4,400 Kcal/kg GAR), low ash (4 – 8%) and low sulphur (0.12 – 0.15%) and well-suited for today's modern supercritical power stations.
COAL AND MINERAL RESOURCES
In the mineral resources and energy field, the business activities of KGE Group Africa encompass areas such as coal, carbon products, iron ore, and ferrous raw materials.
KGE Group has formed strategic alliances with major mining companies, In Africa, South East Asia, and the Oceania area, these mining entities hold mining rights and operate Iron ore, copper mines, and coal mines.
The company supplies to the international market steam coal, coal for PCI, and sized coal. Different coal grades are blended according to customers' needs.
STEAM COAL COAL SPECIFICATIONS (TYPICAL AS RECEIVED)
| Coal Grades | Size, mm | TM, % | A, % | VM, % | TS, % | NCV, Kcal/kg |
| --- | --- | --- | --- | --- | --- | --- |
| High CV | 0 - 50 | 9 - 10 | 10 - 11 | 31 - 35 | 0.30 | 6200 - 6300 |
| HV | 0 - 50 | 9 - 10 | 10 - 11 | 31 - 35 | 0.30 | 5900 - 6100 |
| HV low CV | 0 - 50 | 14 - 16 | 7 - 9 | 31 - 35 | 0.50 | 5400 - 5500 |
| MV SS-coal | 0 - 50 | 9 - 10 | 14 - 15 | 18 -19 | 0.30 | 6000 - 6500 |
| LVT-coal | 0 - 50 | 7 - 8 | 14 - 15 | 9 - 11 | 0.30 | 6200 - 6400 |